Just because the weather is getting colder in mid-Missouri doesn't mean your yard has to lose its livelihood. There are plenty of preservation methods that will keep your trees alive and healthy through the winter. If you're looking for help, Arthur Ratliff Tree & Stump Removal is the #1 tree service in Columbia, Mo to turn to. Here are five simple ways you can take care of your trees during the winter months!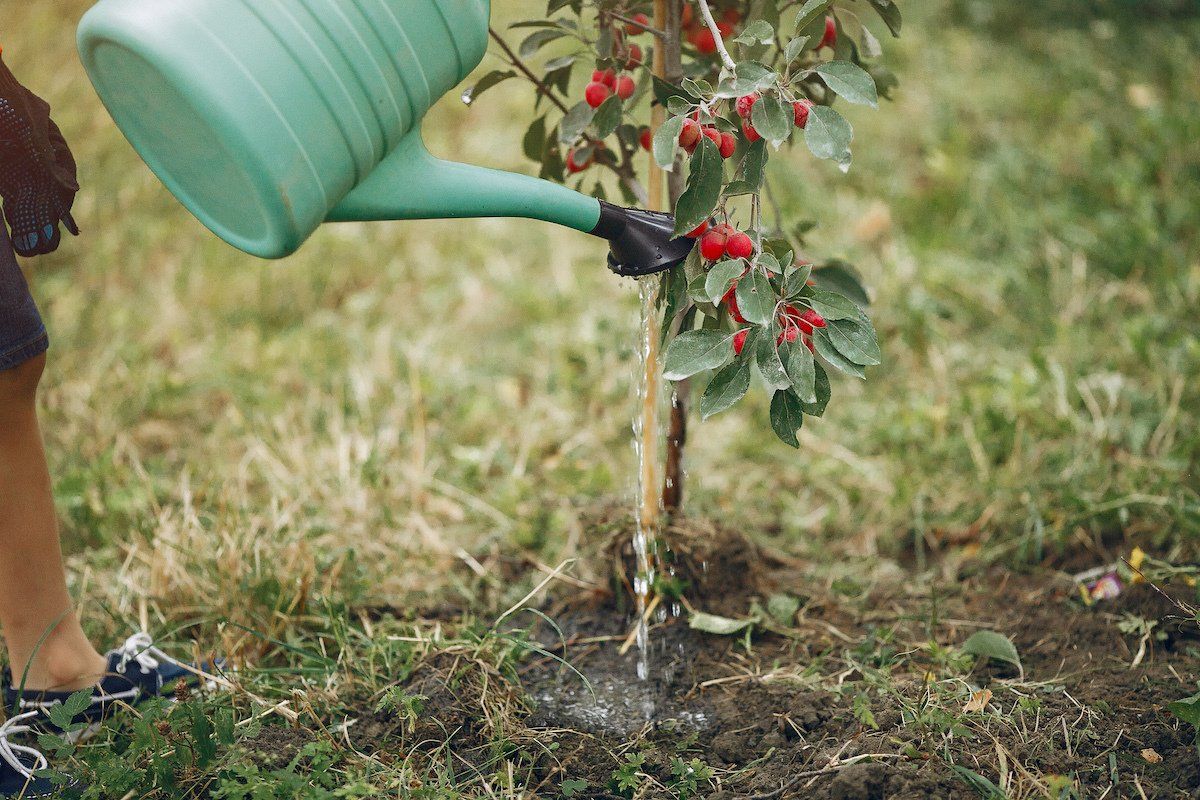 Have Your Trees Prepared for the Winter in Columbia, Mo
Tree Trimming and Pruning
When the temperatures drop, most trees drop in metabolism, energy consumption, and overall growth. In this dormant state, it's best to start pruning the trees in your garden so young trees have a sturdy foundation to grow from. Pruning involves the trimming of dead or damaged branches, as well as centralizing the tree's structure and establishing the scaffold branches surrounding it. If this all sounds a little overwhelming, don't worry! You can call a certified arborist in Columbia, Mo like Arthur Ratliff and they will trim the trees to perfection.
Tree Wrapping Prevents Frozen, Dead Trees
Trees, especially newly-planted or young ones, are particularly vulnerable during freezing weather. To protect your trees, wrap the branches with polypropylene fabric or paper. You will also want to cover young trees with a sheet or tarp in order to protect them from temperatures below 32 degrees. With fruit trees such as a winter berry tree, you need to pay extra attention. Colder temperatures can stunt the process of budding, although some species like the apple tree are better at handling frost than others.
Place Mulch Around the Small Trees for Your Garden
Mulch is vital to the survival of your trees over the winter. It preserves moisture that the plants need and retains heat through insulation. Place a three to five inch layer of mulch around the tree while giving it room around the base. Make sure it also extends two feet or more all around the tree. Arthur Ratliff Tree & Stump Removal sells all kinds of mulch, organic and non-organic. We sell pine straw mulch, rubber mulch, bark mulch, and so much more!
Water Trees Regularly
Trees dry out from the mid-Missouri winter, so that means there will be a lot more watering required. For younger trees, you need to water every week or two when there is no rain. For mature trees, they can wait a little longer and be watered about once a month.
Dust Snow Off the Branches
When the occasional snow storm occurs in Columbia, Mo, you will need to wipe the snow off your trees' branches. Snow can weigh them down and lead to more damaged branches. So, carefully brush it off without breaking anything that might have ice attached to it.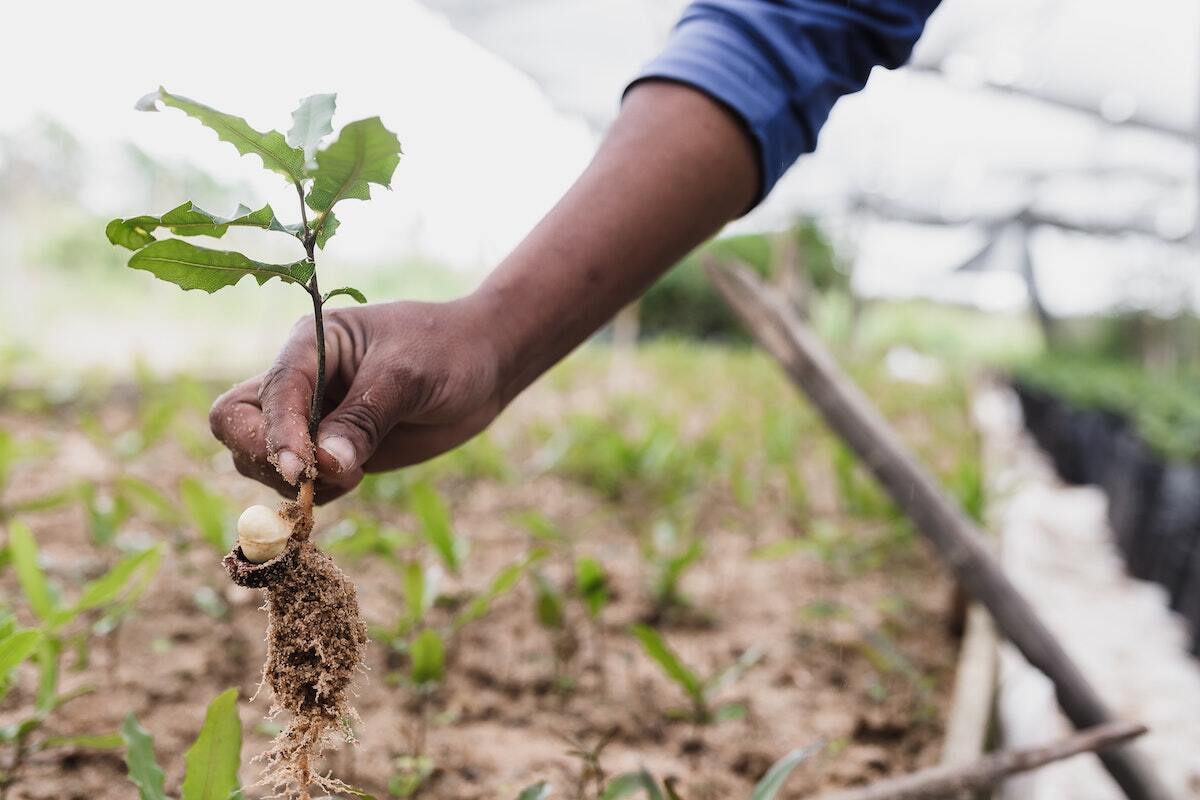 Arthur Ratliff Can Help With Your Tree Care Over The Mid-Missouri Winter
With these five tips, your tree will persevere the bitter cold and stand beautifully come springtime! At Arthur Ratliff Tree and Stump Removal, we promise to give you the best tree service in Columbia, Mo. We are with you every step of the way, beginning with tree trimming and ending with stump removal.