Our experts at Arthur Ratliff Tree Service are proud to be certified arborists; but what is a certified arborist and what does it really mean? In this blog post, we'll discuss how arborists are accredited, what certified arborists do and why you should choose a certified arborist for your tree-related services.
What Is An Arborist?
An arborist, sometimes known as a tree surgeon, is a person who professionally practices the cultivation, management and study of individual trees, shrubs, vines or other plants. Arborists are different from the forestry industry, in that they are concerned with the health and welfare of individual plants and trees as opposed to the health and welfare of an entire forest.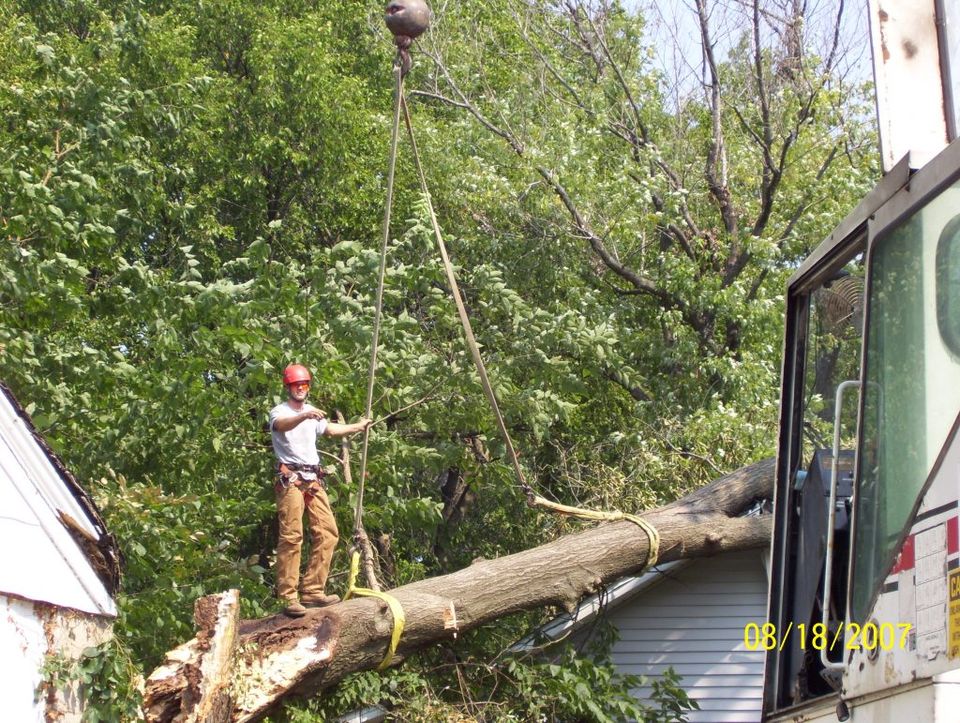 What Is A Certified Arborist? How Do You Get Certified?
A certified arborist is someone who has been certified by the International Society of Arboriculture, which is accredited by the American National Standards Institute. To become an ISA Certified Arborist, applicants must pass a difficult exam testing their knowledge. To be eligible to take the test, individuals must have 3 or more years of full-time experience in relevant tree services, as well as a degree in arboriculture, horticulture, landscape architecture or forestry from a regionally accredited university. As you can see, not just anyone can become an ISA Certified Arborist.
What Services Can Certified Arborists Perform?
Certified arborists can perform tree services including:
Tree Removal:
Certified arborists can remove dead, infested, dangerous or unsightly trees from your property while being careful not to disturb the roots of other plants nearby.
Tree Trimming And Pruning:
Certified arborists can trim dead, dangerous or unsightly tree branches to reduce risk or size of the tree. They can also prune plants and trees so they bear more fruit, grow more beautifully or produce more flowers.
Tree Planting:
Certified arborists can plant new trees in your yard including mature specimens or saplings.
Emergency Tree Care:
Certified arborists can provide emergency tree care resulting from storm damage.
Tree Health And Inspections:
Certified arborists can assess the health of an infected tree and recommend the best course of action to remove or revive the affected tree.
Why Should You Hire A Certified Arborist?
For starters, anyone who has taken the time to pass a non-required exam is clearly passionate about doing quality work. In addition, the ISA requires all ISA Certified Arborists to adhere to a specific Code of Ethics that "strengthens the credibility and reliability of the workforce." This means that certified arborists recognize they represent more than themselves, and commit to doing a quality job every single time.
Beyond the proven dedication and reliability, you should hire a certified arborist because they're truly professionals in the tree service industry. Trees grow more slowly than most plants, and it can be hard to maintain or grow them by yourself. Trees and foliage also often increase the property value of a given home or business, so maintaining your landscape is crucial to maintaining the properties' value and curb appeal.
Especially when it comes to emergency tree care, tree trimming and tree removal, it's best to let an experienced professional handle these delicate matters. It's easier than you'd expect to become injured using tools and performing a task you're unfamiliar with. Rest easy knowing the professional certified arborists at Arthur Ratliff Tree Service will handle your needs.